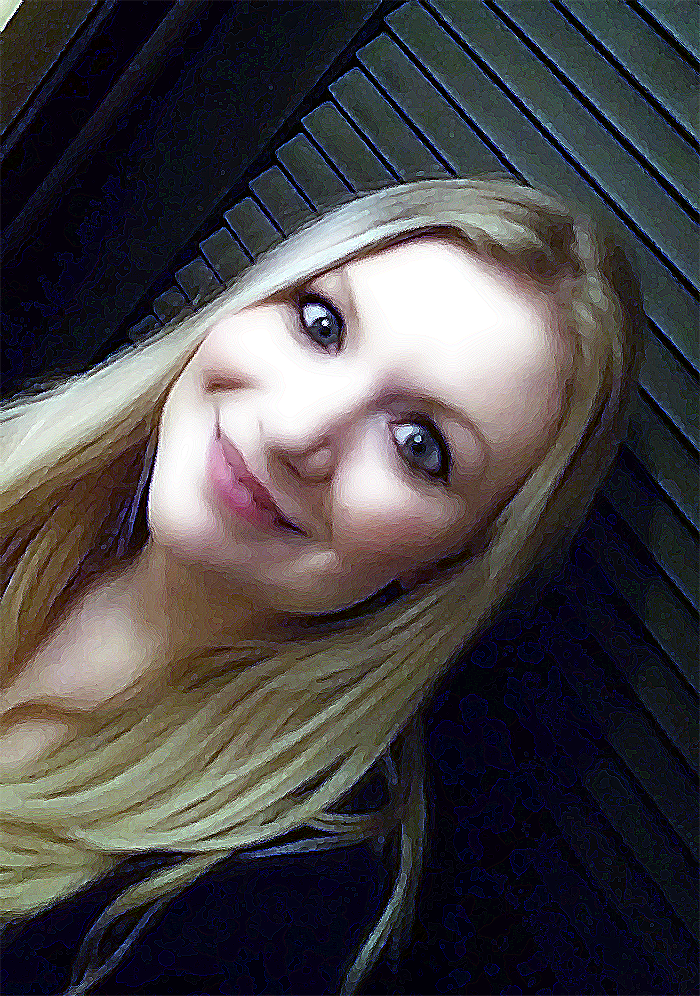 My name is Miranda Grimm. I began my home career in 2008, one year after my first daughter, Sara, was born.  Before starting a family, my husband and I agreed how important we felt it was to be home with our children. Unfortunately, it is very difficult to live comfortably on one salary. I had a very hard time finding work I could do from home that was legit or not too risky (requiring a large investment). I began my career from home after fate brought me to
West at Home
and
LiveOps
, both are home based call centers. It was after this time that I learned just how many home based jobs there actually are! It was like a secret door had been opened and I am standing in awe, key in hand. I know there are thousands of mothers, retirees, disabled hard-working people who need to make money and do not realize how many opportunities there are to work from home.
I currently have two daughters, Sara and Olivia. My oldest was born in 2007 and my youngest in 2009. I have been married to my wonderful husband, Jeromy since 2003. My husband is beginning a new career driving a truck regionally while at the same time I have chosen to go back to college for a degree in English. In fact, this blog has been a great encouragement for myself.  I am learning how much I enjoy writing, as well as how many well-paying writing jobs there are online! I am very excited to begin this career and new phase in my life.
I welcome everyone to the WAH Adventures site. If you have any suggestions on page quality or job searches please
contact me
or leave a comment below. I love getting requests for particular job types so feel free to let me know what you are looking for. Thanks for visiting!