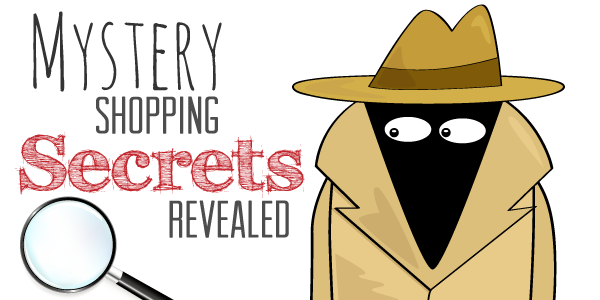 Mystery Shopping is a great way to make extra money while keeping a flexible schedule that you control. But being a secret shopper can be surprisingly difficult. Often times there are a lot of things happening all at once. It can be difficult to time actions, remember names and inspect your environment while still completing whatever task is being asked of you. Because you must remain anonymous you cannot have your stop watch out in the open, cannot have your shop instructions with you and if you take notes, it must be very discreet. If your cover is blown, the entire operation is considered a fail and you risk losing your position as a Mystery Shopper.
I have talked with a few mystery shoppers and they are ready to reveal their best tips and secrets. Just for the fun of it, I have chosen to keep their identities hidden.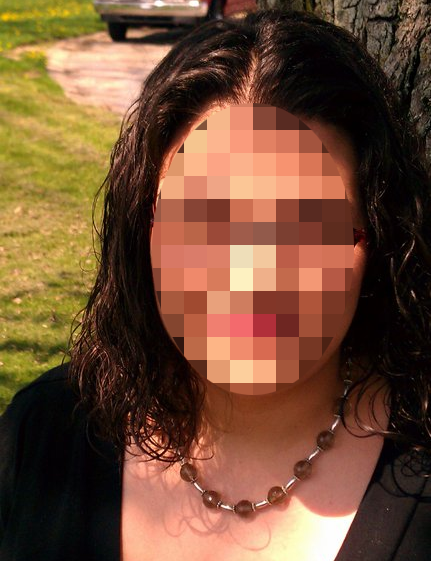 | | |
| --- | --- |
| Shoppers Name: | Cassie |
| Years of Experience: | 1+ |
| Avg Earned/Month:    | $20-100 |
| Avg Shops/Month: | 1-5 |
Need Easy Extra Cash?

Renowned Swagbucks delivers what you need: More rewards, more money! Watch videos, take surveys, shop and more to earn Extra Cash. 100% free to join!


Cassie's Mystery Shopping Tips and Secrets:
When timing actions during mystery shops Cassie uses the stop watch feature in her phone. She uses the Lap button to mark each action. In order to remember the fine details, she discreetly takes quick shorthand notes on paper kept inside of her purse.
To make the most money Cassie negotiates her shops. She will often wait until the company she is working with becomes desperate to have the shop completed. She then uses their desperation as a bargaining tool to increase the pay rate. Cassie says she ALWAYS asks for more money (about $5-10 more) and she gets what she asks for about 75% of the time.
Cassie prefers completing the type of shops where you announce to the company that you are a secret shopper. These are pretty common in companies like Market Force where you can mystery shop for movie theaters, cell phone providers and department or grocery stores. Check out the Video Review I made about Marketforce here.
---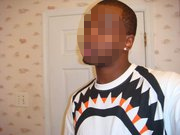 | | |
| --- | --- |
| Shoppers Name: | Jerry |
| Years of Experience: | Less than 1 year |
| Avg Earned/Month:    | $400-500 |
| Avg Shops/Month: | 20-30 |
Jerry's Tips and Advice about Being a Mystery Shopper:
Jerry gets involved with many mystery shopping companies. The more companies you have access to their job boards, the more options for your location. Jerry completes a high number of shops in order to make a substantial side-earning income from mystery shopping. Some companies Jerry lists as having experience with: Corporate Reseach International, Maritz, ICCDS, ACE mystery shop, Trendsource and AboutFace.
Want more money?

Easy Extra Cash! Join the famed Vindale Research site and earn rewards by doing nothing more than sharing your experience of using the internet. Guaranteed 100% free membership.


As a Mystery Shopper you are an Indpendent Contractor. Therefore, taxes are not withheld from your pay and you are responsible for reporting your income when you file your taxes.
To be successful as a Mystery Shopper Jerry says some key features are being someone who enjoys sharing your opinion, loves to write and most of all is dependable.
---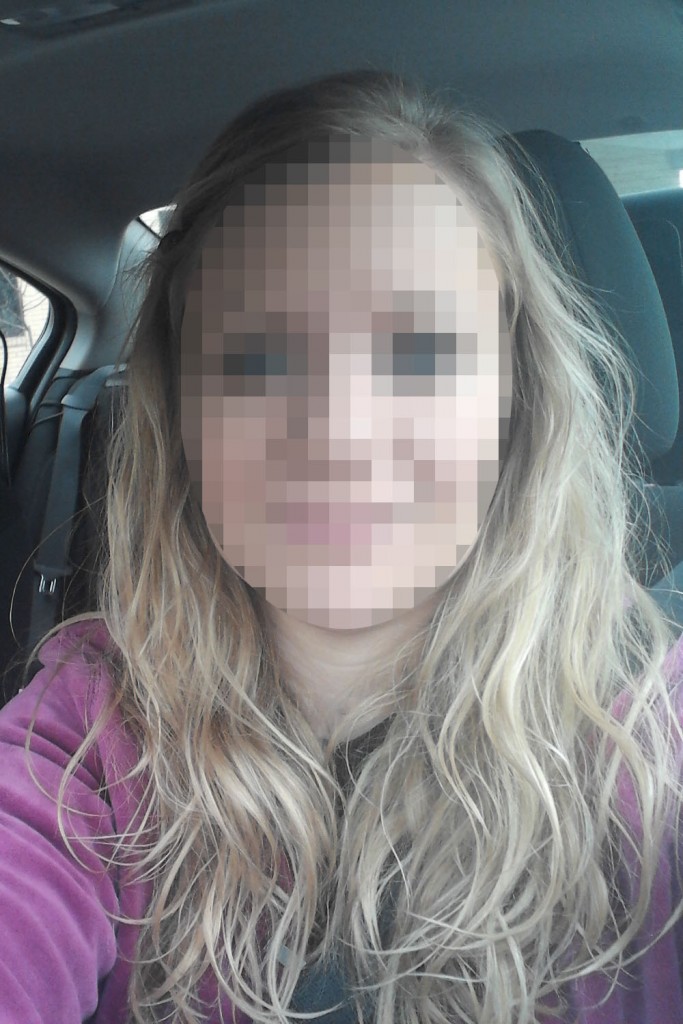 | | |
| --- | --- |
| Shoppers Name: | Miranda |
| Years of Experience: | Over 2 years |
| Avg Earned/Month:    | Free Meals |
| Avg Shops/Month: | 1-2 |
Miranda's Tips and Tricks to Being a Mystery Shopper
Miranda believes studying your assignment to be your key to success. If you know exactly what your mission is, it is much easier to complete. Miranda tries to complete the same shops at different locations so she doesn't have to memorize too many assignments.
Avoid talking about what you are doing to others. One of Miranda's usual assignments is for a Dine-In Restaurant. She is allowed to bring her family or a friend with her on the shop. Often times Miranda must remind herself to not talk about her job as a mystery shopper while in the restaurant or she could blow her cover.
After a secret shop is complete Miranda recommends making as many notes as possible outside in the car before pulling away. It can be so easy to let details slip. Then, as soon as Miranda gets home and has a chance, she completes her assignment online and uploads any receipts she has. Again, the information is fresh.
Being a Mystery Shopper means you will have to step out of your comfort zone. Your first shop can be extremely nerve wrecking. But as Miranda recently read on her Facebook Wall: "Success begins just after the comfort zone".
Miranda has experience as a Mystery Shopper for Marketforce and
Confero Inc.
Related Posts: