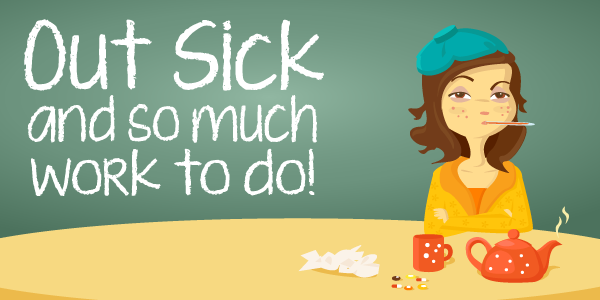 I need one of those reminders on the importance of not being stressed out. Between my daughter going to Kindergarten and beginning several big projects with new clients, I had become very stressed…and I believe it is why I am sick now.
I missed writing the Blogging 101 article this week, but will make it up as soon as I catch up.
This week's Weekly Round Up will be very brief but there are a couple of things I wanted to be sure to share with everyone.
Need Extra Cash for Free?

Join Vindale Research, the famous survey site where you earn rewards to share your experiences about how you use the internet.


Work at Home Search Engine
First is the amazing search engine Anna from RealWaystoEarnMoneyOnline, and her sister Bonny, created that will search only the trusted work at home blogs and websites. This is truly amazing for doing research and you want to skip the crap and get right to the good stuff! I know Anna and her sister spent a lot of time working on this and are still tweaking and perfecting it. I hope you can take a moment to check it out and bookmark it! Visit www.WorkatHomeSeeker.com.
Are you Lacking Family Support?
This is a subject that keeps coming up around me. I have heard your stories of basically battling it out with family for your right to work from home. For many reasons many of you are not receiving the support you want and it is often because your family doesn't understand this new path. It is very shaky ground to be stepping onto. If you are in a position like this, I have some advice for you.
Listen.
Listen to their concerns. You will learn one of two things. Either how to comfort their concerns and win your argument. Or, why it may not be the best idea for you! Sometimes people outside of our own minds can see the bigger picture clearer and we have to take them seriously and show them respect.
This is topic that needs to be discussed in a longer setting and right now I am honestly not sure if it is me talking or the Dayquil. So let's leave this as a prelude to a better and longer article for the future. But I hope  to receive some comments with your experience of your family support.
Thanks! Now I am headed back to the couch.  Enjoy your weekend!
Related Posts:
Want more money?

Try Swagbucks, the famous rewards program that pays you for watching videos, taking surveys, shopping and more.