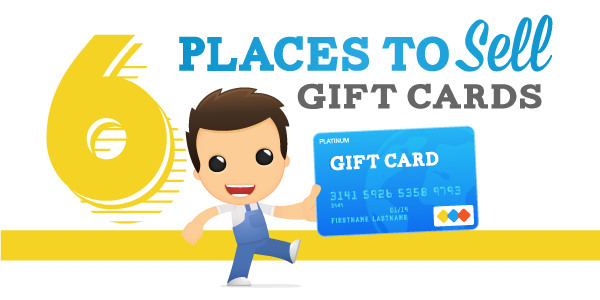 Many of us receive gift cards from relatives and friends that we never plan to use. Time Magazine reports that "about $65 billion is spent on gift cards in the U.S. annually, and $6.8 billion of that is never redeemed"!! If more people were aware they could cash-in those gift cards or trade them for a retailer of their choice, maybe more of that money would be used! Here are Six Places you can Sell Gift Cards Online.
1. GiftCards.com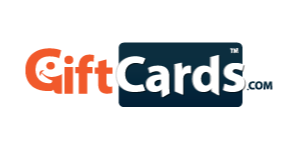 GiftCards.com will verify your gift card information online. You have the option to receive payment via check, PayPal or MoneyGram. Each option has a different payout but they all seem fairly close to the original value of the gift card.
Here are a few for comparison: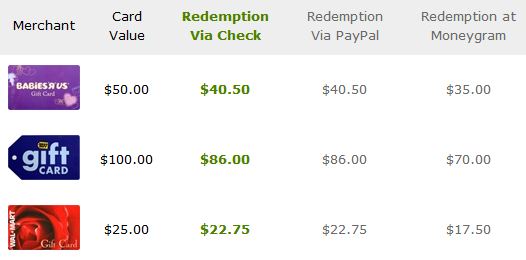 2. PlasticJungle.com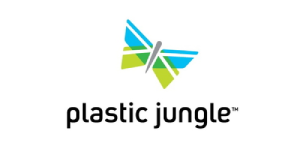 Plastic Jungle accepts gift cards with balances of at least $25 that are issued in the US. Previewing the amount Plastic Jungle would pay for each gift card is not as simple as it was at GiftCard.com but they do share the percentage of payout via each merchant.
For example:
The Babys R Us $50 gift card would pay 78.75% which is $39.38.
The Best Buy $100 gift card would pay 89.25% which is $89.25.
The Walmart $25 gift card would pay 94.5% which is $23.63.
Plastic Jungle allows you to choose a cashiers check, PayPal deposit or Amazon credit when cashing out your gift cards. If you have to mail in your gift card then they will send you a free shipping envelope. Once the card is received and verified by Plastic Jungle your payment will be issued.
3. CardPool.com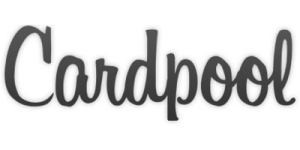 CardPool.com also pays for you to ship your gift cards to them. Once verified they generally pay within 1 business day but not all gift cards will have to be mailed. It appears CardPool pays with a check but you can choose Amazon credit and receive an additional 5%! However, CardPool is currently not accepting Walmart gift cards at the price I listed, $25. That tells me they may be a little more choosy!
Here is a sample of their payout: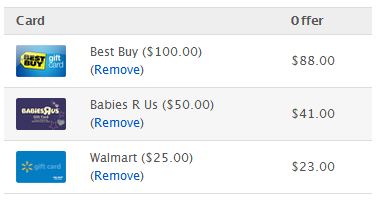 4. GiftCardRescue.com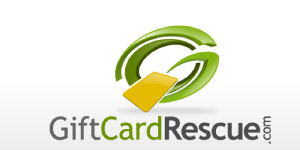 Again, GiftCardRescue also pays more if you choose an Amazon gift cards over their cash option. If you choose the cash then they will pay within 2 business days of verifying your gift cards via a check in the mail.
Here is GiftCardRescue.com's payout for the chosen sample cards: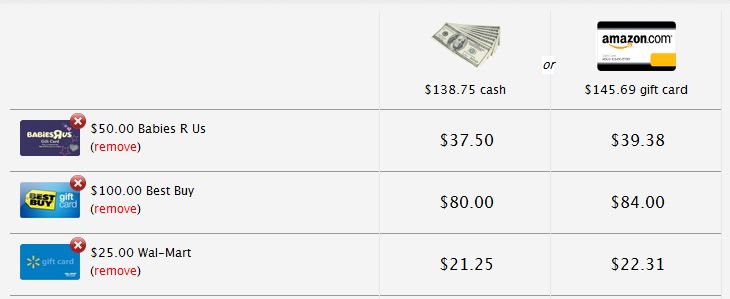 5. ABCGiftCards.com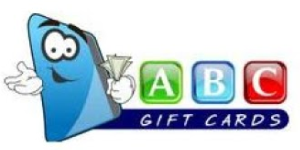 ABCGiftCard.com does not come across as professional as the other sites listed above. However, they are listed by many other highly reputable sources as a legitimate company. ABC allows you to choose Check, PayPal or a Direct Deposit. As with the others, if you choose an Amazon Credit then you will receive a little more for your gift cards!
A sample of their gift card pay out for reference: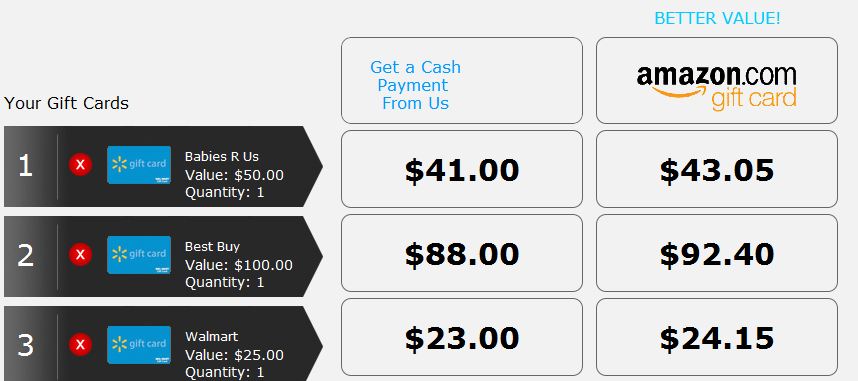 6. GiftCardGranny.com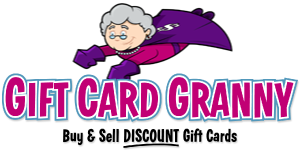 GiftCardGranny.com is very different in that they don't actually buy your gift card. Instead they do the research for you and will tell you the best places you can sell your gift card.  I decided to compare the rates they gave me with what we actually found to determine their accuracy and if they are taking a little off the top.
I entered the $100 Best Buy card into their system and they tell me that through them you could receive the following if you choose the cash options (compared to our research):
| | | | |
| --- | --- | --- | --- |
| | Gift Card Granny | Directly Through | |
| Card Pool | $88 |  $88 | |
| Plastic Jungle | $85 |  $89 | |
| ABC Gift Cards | $88 |  $88 | |
As you can see, Plastic Jungle gave us a better quote through their site versus through Gift Card Granny. Gift Card Granny also does not give us information for GiftCards.com. However, the other two listed were the same. So what does Gift Card Granny get out of this service? The companies (Card Pool, Plastic Jungle etc) are paying Gift Card Granny a percentage of the sales she sends to them (also known as affiliate marketing).  It is a legit way to do business and saves you some time if you don't want to browse around looking for the best deal.
Related Posts: