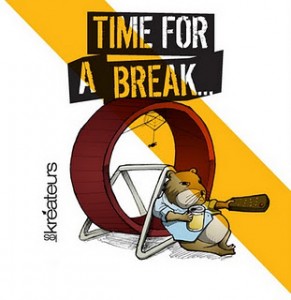 When I titled this blog Work at Home Adventures, it was with the intent that Working at Home is truly an Adventure, it is never dull and you never know what to expect next. We have our ups and we have our downs. Unfortunately, for many of us things have been down lately.
These last few weeks have been testing the patience of many of us working at home. Most everyone seems to have little to no work available, hours are being cut, people are being dropped from programs, jobs and companies are changing quicker than we can keep up! With Christmas around the corner, this has added a ton of stress on many of us. I think it is time for a little comic relief! What do you think?
So, I went shopping for some new work at home clothes the other day! Do you think these could be tax deductions?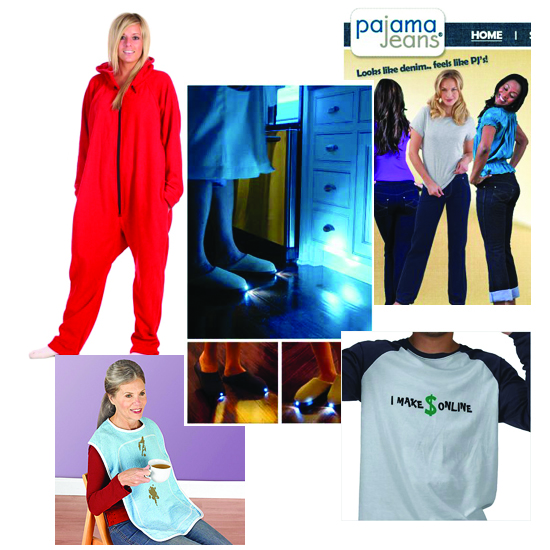 Need Easy Extra Cash?

Renowned Swagbucks delivers what you need: More rewards, more money! Watch videos, take surveys, shop and more to earn Extra Cash. 100% free to join!


Am I the only one who finds these items practical? LOVE the bib!
Related Posts: