When we need a bit of motivation, inspiration or a reminder that another cup of coffee will make it all better, a few memes can put a smile on our face and give us what we need to get back to work. Before our virtual office space, we had a poster taped to a wall nearby of a mountain reminding us of our endless possibilities. Or a calendar of a cuddly cat to calm us down.
Need Easy Extra $250+/Month For Free?
So, to contribute to the virtual office space, I am making 7 Inspiring Memes. Feel free to Pin to Pinterest, share to Facebook or save to your computer.
2016 Virtual Work Posters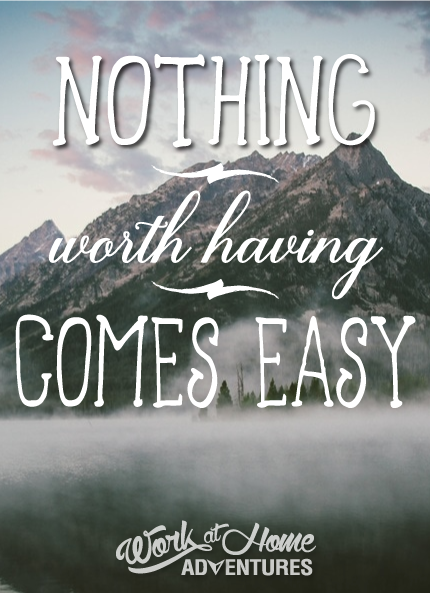 Nothing worth having comes easy.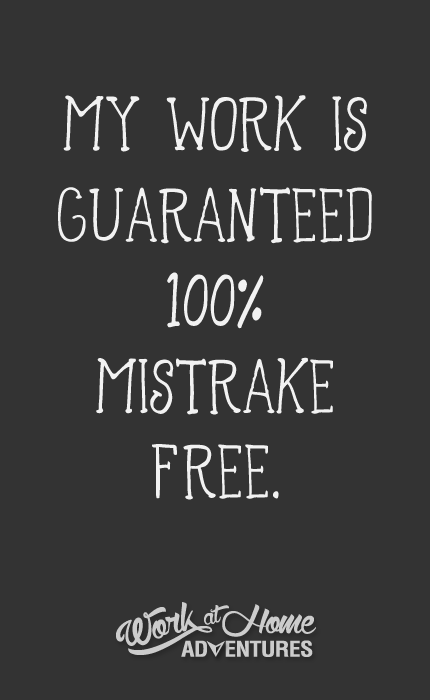 My work is guaranteed 100% mistrake free.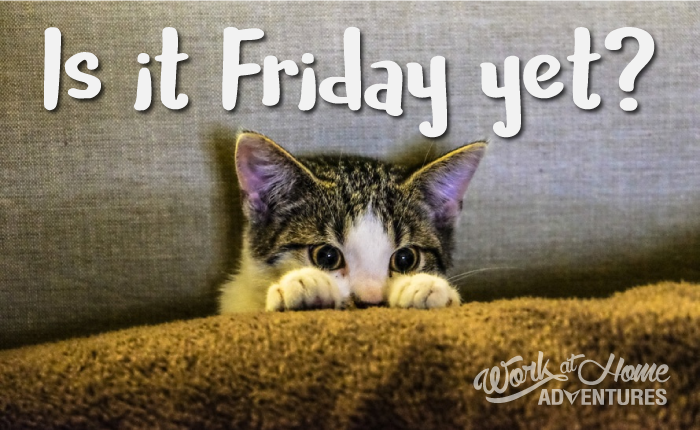 Is it Friday yet?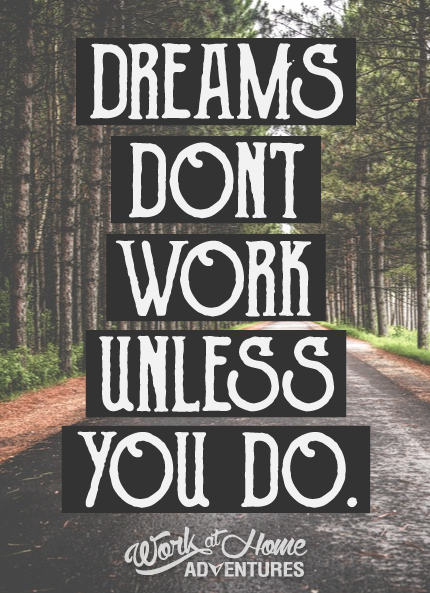 Dreams don't work unless you do.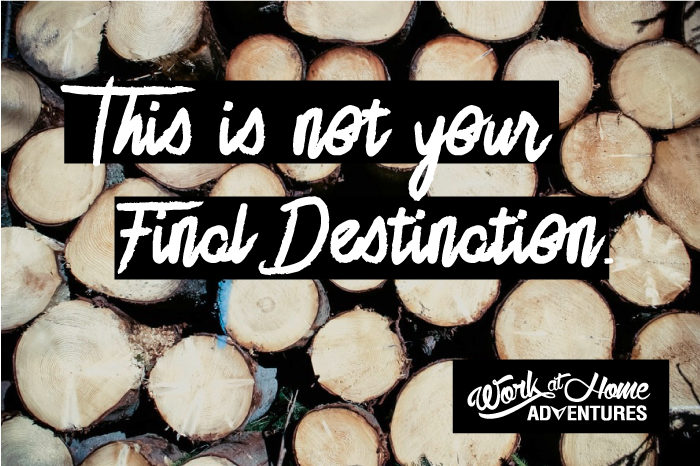 This is not your final destination.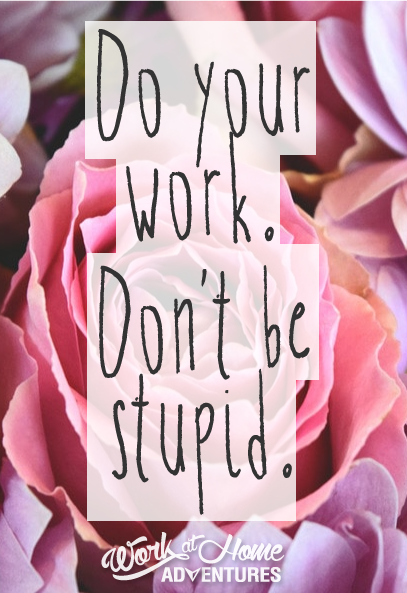 Do your work. Don't be stupid.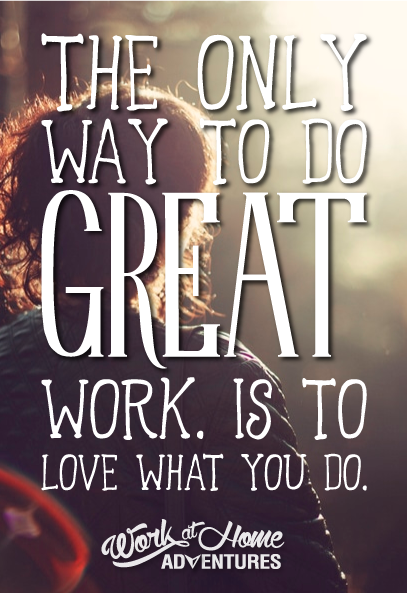 The only way to do GREAT work, is to love what you do.
Related Posts:
Teach English via Video-Conferencing for $14-$22 Per Hour

VIPKID is currently looking for online teachers to teach young students in China via video-conferencing. Teachers will earn on average between $14-$22 usd per hour. This opportunity is ideal for teachers looking to supplement their income.
Requirements:
- One (1) school year of traditional teaching experience or the equivalent in mentoring, tutoring, or alternative education
- Bachelor's degree in any field
- Eligibility to work in the US or Canada