Need Easy Extra $250+/Month For Free?
Are you a Pinterest Pro? I spend a lot of my time on Pinterest and I have to admit that I think it has kind of changed my life!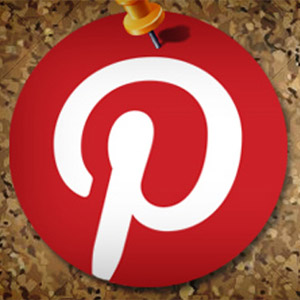 Since beginning my Pinterest hobby obsession I have started a few upcycling projects (currently working with husband to turn an old door into a bench), I have made my own laundry detergent and am now working to make my own hand soap.
My Pinterest enabler and fellow addict friend of mine and I have even discussed beginning our own Pinterest based blog!!
So, yeah- it is taking over my world!!
I decided to try out a fun little quiz to see just how much I know about Pinterest. I think I did fairly well with a score of 719 but could have done better!
What's your score?
Related Posts:
Teach English via Video-Conferencing for $14-$22 Per Hour

VIPKID is currently looking for online teachers to teach young students in China via video-conferencing. Teachers will earn on average between $14-$22 usd per hour. This opportunity is ideal for teachers looking to supplement their income.
Requirements:
- One (1) school year of traditional teaching experience or the equivalent in mentoring, tutoring, or alternative education
- Bachelor's degree in any field
- Eligibility to work in the US or Canada