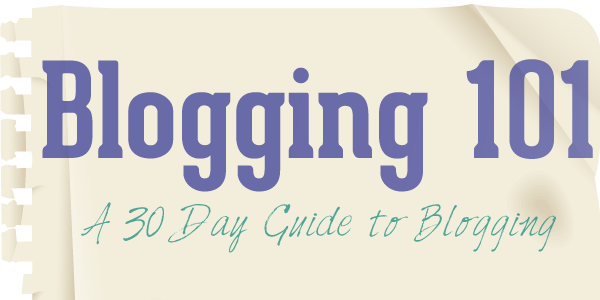 Need Easy Extra $350+/Month For Free?
Welcome back to the Blogging 101 Series. I took quite a long break since my last post in this series! My apologies and thanks for sticking with me!
So you have decided to go with a WordPress blog. Good choice!
There are many benefits to using WordPress's Self- Hosted service, all circling around the fact YOU own your content and YOU control every aspect!   This is the way to go if you are serious about blogging and especially if you plan to turn Blogging into a way to make money from home, online.
First let's talk about Hosting Services.
So you need to understand what a hosting company is. You will need to choose a company to hold all of your files. They are the ones who make everything happen. It is difficult to explain and difficult to understand so I won't bother. Just know it is important to find a good company with a good reputation. One that will be there if you have any problems and will be quick to respond. You want a company that can provide you with security from hackers and who can give you enough server space that your blog loads quickly.
As a newbie blogger it can be hard to know what to look for.
I can only tell you my experience and that has been with Hostgator.
My experience with them has mostly been positive. I have always been able to contact them via Online Chat, email and even over the phone. They have been very helpful and very technically savvy. However, my blogging friends have not all been as lucky and have had bumps in the road. However, you can find pros and cons about every hosting company!
Based on my research, I would still recommend Hostgator with Blue Host coming in second place. I DO NOT recomment Go Daddy's Hosting Service…I have never heard of a good experience!
If you choose Hostgator as your hosting service you can expect to pay $10-$15 a month or you can pay a full year at once and save some money.
When making a choice as to what plan to go with there are two main options at Hostgator and let me explain the main difference:
Hatchling Plan Versus Baby Plan
Hatchling Plan is good if you choose to have one blog.
Baby Plan is good if you become like me and end up with a dozen different blogs. This plan allows you to add UNLIMITED blog domains!
If you are just beginning, then the Hatchling plan will work just fine for you. Later, if you choose to expand and branch out with multiple blogs (AKA earning potentials) then you can upgrade to the Baby Plan.
Check out Hostgator's Services and compare with other companies like Blue Host.
Who will you choose?
Join me when I return *tomorrow* with how to set up your Hosting Account and install WordPress!
Need Easy Extra Cash?

Join Opinion World #1 paid survey site. Take paid surveys anytime and anywhere via PC or Mobile App and earn PayPal credit, gift cards and more! No hidden fees and completely free!


---
Currently Hostgator has a promotion going on where you can receive your first month's hosting for only 1 penny!

---
Related Posts:
Want more money?

Join EarningStation, he highest paying site out there, where users get paid to Take Surveys, Watch Videos, Play Games, and Shop Online. No hidden fees and completely free!