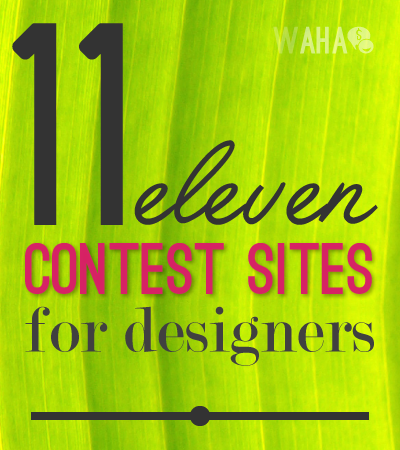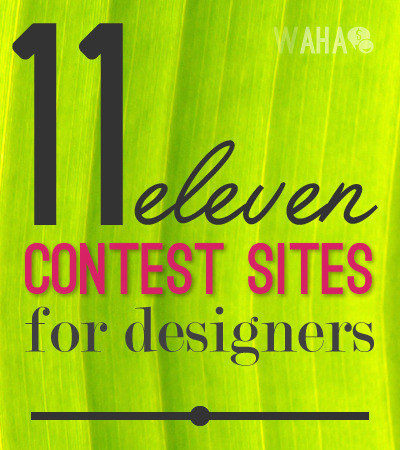 There are many ways to make money online as a designer. One popular, and many would say, fun way to earn from your creativity and skills with Illustrator and Photoshop is by utilizing crowdsourcing contest sites. There are several places online where a business/brand will post their need for things such as logos, web design, brand images and so on. A pool or crowd of designers can submit original logo ideas and the company/brand can then choose their favorites from all the submissions. The designer whose work is chosen as the winner of the contest earns the money.
Need Easy Extra $350+/Month For Free?
Here is our list of contest sites for designers:
1. 99 Designs
2. Freelancer
3. CrowdSpring
4. Logo My Way
5. Design Crowd
7. Hatchwise
8. 48hourslogo
9. Logo Bids
10. Design Contest
11. Mycroburst
Cons of Logo and Graphic Contest Sites
While these contest sites can be a fun way to gain experience as a graphic designer, there are plenty of negative aspects to this business platform, such as:
You are most likely not going to earn money for your hours of work. Even if you do win an occasional contest, the pay isn't enough to cover the hours of unpaid work you completed on other projects.
Need Easy Extra Cash?

Pinecone Research, a leading name in online survey panel honesty, absolutely guarantees $3 cash for every survey you complete!
Take advantage of their time limited New Membership drive and register NOW. Join today: 100% free!


Clients are more difficult. Many of the clients who post their project needs on contest sites are demanding and often down-right rude. To many beginner designers- rejection from someone with a chip on their shoulder can be highly damaging.
Lack of creative minds. There will be many other designers stealing ideas and even using stock vector images! This can really kill the creative atmosphere. The top contest sites like 99Designs and LogoMyWay have due processes to promote originality.
Some projects are a bust. Every once in a while a project is posted and then the client never returns to give feedback or choose a winner. Most of these sites, however, have guaranteed payment projects where the client pays in advance.
Pros of Logo Contest Sites for Designers
With the negative of contest sites taken into consideration, there are still positives to these sites.
Lots of work. You just may be surprised to see how many businesses are posting their logo needs.
Test your skills. My logo design career began on these contest sites- it became a great way for me to learn and test out techniques I was learning.
Get to know clients. Previous to design contest sites- I had no experience with clients and wasn't sure what kind of information to ask to learn about the needs of the client.
Ultimately, if you find you have a love for graphic design and making vector images or logos, you will want to establish a more concrete method of earning money as a freelancer online. Word of mouth is a powerful tool- so be sure you have a website where happy clients can refer their friends and colleagues.
Related Posts:
Want more money?

Easy Extra Cash! Join the famed Nielsen Computer and Mobile Panel site, install the app and earn rewards just for using the Internet as you do today! Nielsen gives away $10,000 each month.
Guaranteed 100% free membership.