Don't Give Up
Updated on: by Jess Weaver
By Regular Contributor: Jessica Weaver
Need Easy Extra $350+/Month For Free?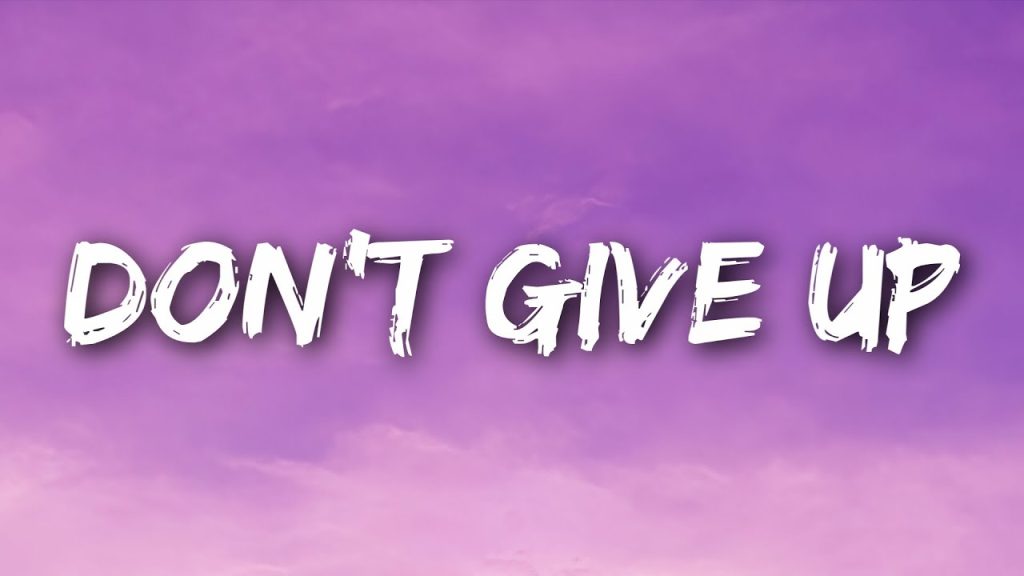 I am no expert when it comes to working at home but this has by far been my most challenging week yet. The place I've been working for threw a strange project at me. I really enjoyed the other projects so I tried to not let this one bother me. As the week passes it surely hasn't gotten any easier. So how do we handle situations like this? Weeks when I want to just give up altogether… I simply look at the reason I chose to work from home. My son is quietly bouncing in his jumparoo so sweetly. My two-year old is crying because he wants to go outside. I can try to get through one week of misery so that I can continue to be the one that sees those blessings.
As I was trying to get through my work this week, I really just wanted to give up. But that would be the easy thing to do. Luckily, my team lead is very persuasive and encouraging. While I may not like this current project, it sure beats dropping my kids off at someone else's house for 40 hours a week.
Balance has been something else I have been struggling with while working from home. I had to make myself realize that not every inch of my house will be clean. My kids won't go down for a nap when I want them to and I won't always reach my money-making goals. All that matters at the end of the day is that I tried my best and I loved my children. Maybe your goals are different but the same principal still applies. Don't give up when things get hard. Surround yourself with people who appreciate you and support the difference you are trying to make. Luckily, my supports are drooling cute midgets. Being thankful for the present is something I have really been concentrating on. No one knows what tomorrow will bring. So I am simply focused on getting through the day- one hour at a time.
I will leave you with this poem of encouragement.
DON'T QUIT

When things go wrong as they sometimes will,
When the road you're trudging seems all uphill,
When the funds are low and the debts are high,
And you want to smile but you have to sigh,
When care is pressing you down a bit,
Rest, if you must, but dont you quit.
Life is queer with its twists and turns,
As every one of us sometimes learns,
And many a failure turns about,
When he might have won had he stuck it out;
Don't give up though the pace seems slow–
You may succeed with another blow.

Often the goal is nearer than,
It seems to a faint and faltering man,
Often the struggler has given up,
When he might have captured the victor's cup,
And he learned too late when the night slipped down,
How close he was to the golden crown.

Success is failure turned inside out,
The silver tint on the clouds of doubt,
And you can never tell how close you are,
It may be near when it seems afar.
So, stick to the fight when you're hardest hit
It's when things go wrong that you mustn't quit.

~ Unknown
Related Posts:
Earn Everything… nearly!
Join Ipsos iSay, one of the few Faithful and Honest survey panels and earn prizes, gift cards and donations. Stack your points and redeem them: Simple! No hidden fees and completely free!