Foap: Sell Your iPhone Images
Updated on: by Amy Kennedy

What is Foap?
Foap is an app for the iPhone that allows users to upload their images into Foap's online marketplace. Then, the images are available for businesses, bloggers or anyone to purchase.
Need Easy Extra $350+/Month For Free?
Who Owns the Images?
You still own your images. By uploading them to Foap, you are sharing the rights to use the image. However, you are able to remove the images you add to the Foap marketplace at any time. Removing them from Foap however, will not delete them from the computers of people who have already purchased rights.
Images with recognizable people require that you have permission to use and they must understand it could be used commercially.
How Much Money Does Foap Pay You Per Image?
Foap splits the revenue generated from your images 50/50. Images can be sold again and again. They go for $10, meaning you get $5 each time someone downloads your iPhone image!
Process of Uploading a Photo to Foap
To use Foap to sell images you must first download the App. Search for "Foap" in the app store.
Create an account by giving your email and creating a username.
Then you can upload any image from your camera's photo albums. (no nudity- even if you think it's art)
The upload process requires you to give a description, tag its location or event and approve that any people in the image are okay with you selling the photo commercially.
The photo is then sent out to other Foap users to rate its quality on a scale of 1-5. Only images that are rated an average of 2 or more stars after 5 reviews are accepted into the Foap Image Marketplace.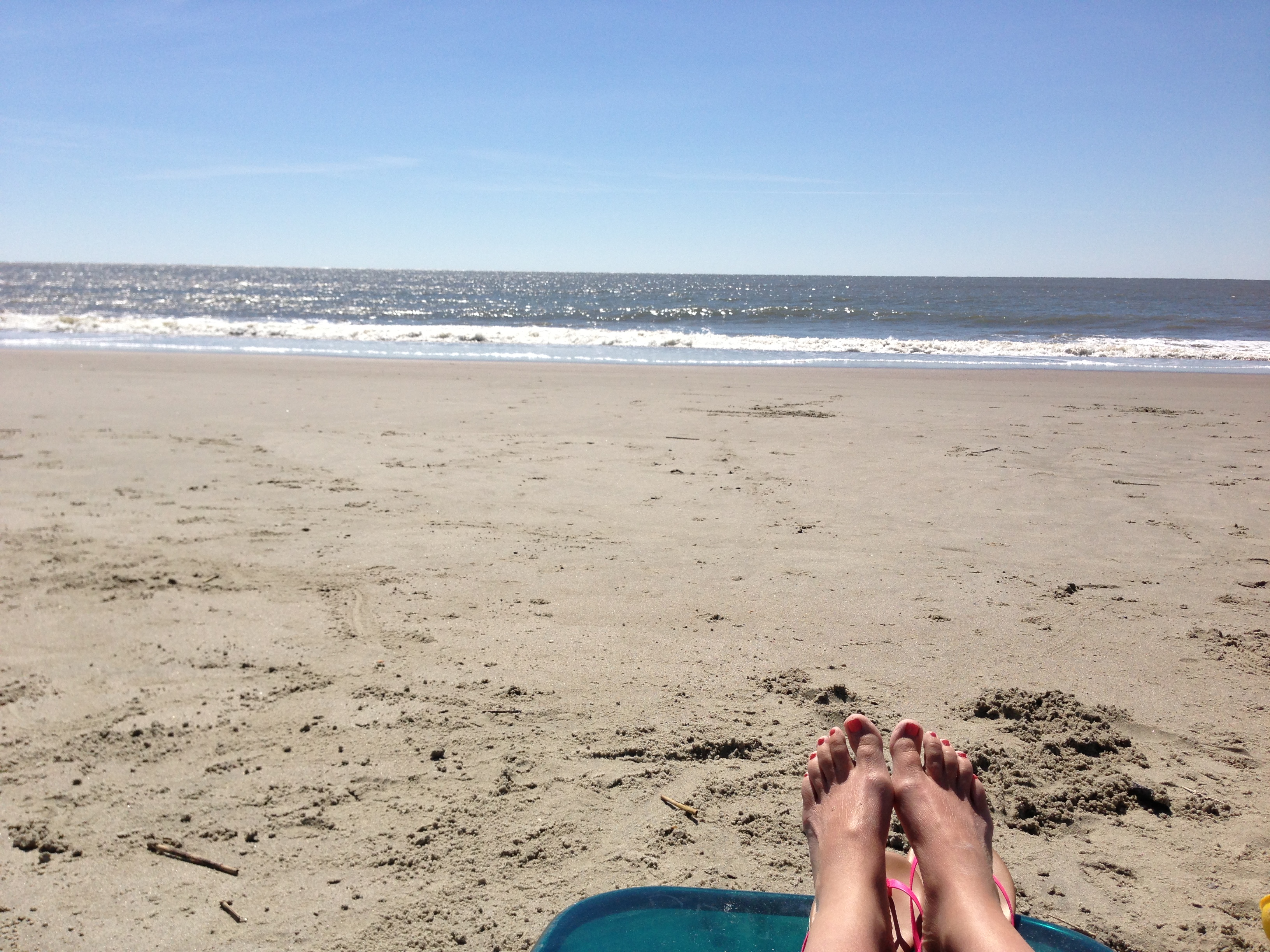 I submitted the photo above and it was approved with a rating of 3.4 after 5 foap users reviewed.
Contests on Foap
There are many contests on the Foap app as you will see after you install it on your iPhone. One example of a contest is "Summer on the Road" which is hosted by Krak. The contest details asks for photos you captured on your iPhone during summer road trips. One winner will be chosen to win $50 and all entries are still placed into the marketplace in hopes of selling for $10 per download.
Need Easy Extra Cash?
Pinecone Research, a leading name in online survey panel honesty, absolutely guarantees $3 cash for every survey you complete!
Take advantage of their time limited New Membership drive and register NOW. Join today: 100% free!


How Do You Collect Your Money?
Once one of your images sell you will receive 50% of the cost, $5. Your money will remain in your Foap account until you request to cash out. If you request your money before the 15th then you will see your funds in your PayPal account by the end of the same month.
Does Foap Only Accept Images from iPhones?
It does require you to have an iPhone to use the app. They currently do not have an android app but according to their FAQ, there is one in the works. However, you can upload any image from your phone. If you take a picture with your nice DSLR camera and then sync it to your iPhone camera roll, it can be uploaded and sold on Foap!
What Sells?
I've entered several images into Foap and I'm hoping for at least one sale! Foap says pictures of people and "expressions" sell more. Properly tagging your images is very important as well. To get an idea of what photos are in demand now, you can view the photos currently selling (through your phone's Foap app).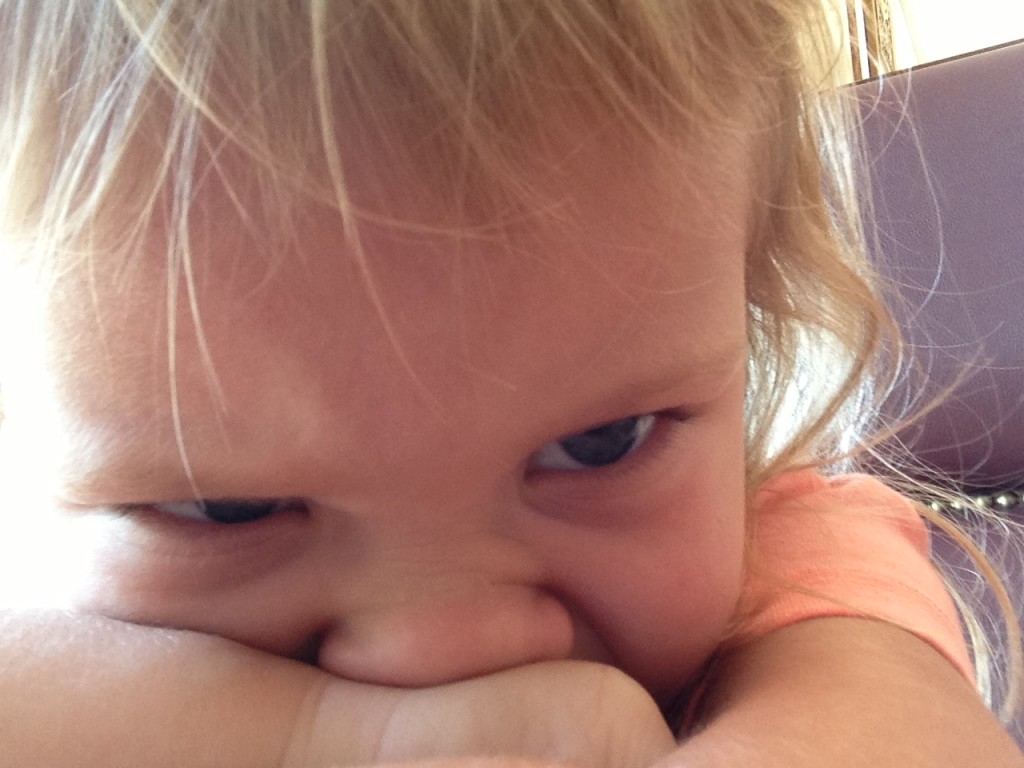 What are the Key Benefits of Selling Your iPhone Photos through FOAP?
Selling your iPhone photos through FOAP can offer a range of benefits that make it an attractive platform for photographers looking to monetize their work.
Here are the details of these key advantages:
1. Easy and Convenient Selling Process
FOAP provides a user-friendly and convenient process for selling your iPhone photos.
With the FOAP app installed on your iPhone, you can quickly upload your images to the FOAP marketplace.
The app streamlines the entire process, allowing you to easily add descriptions, tags, and even location information to your photos.
This ensures that potential buyers can find your images more effectively.
2. Retain Ownership of Your Images
One significant advantage of selling your iPhone photos on FOAP is that you retain ownership of your images.
By uploading them to the platform, you are simply sharing the rights to use the images with FOAP and potential buyers.
This means that you can still use your photos for personal purposes or even sell them through other platforms simultaneously.
Furthermore, if you ever decide to remove your images from the FOAP marketplace, you have the freedom to do so.
3. Continuous Earning Potential
FOAP operates on a revenue-sharing model that ensures you have the opportunity for continuous earning potential.
When your iPhone photos are purchased on FOAP, you receive 50% of the revenue generated from those sales.
The more popular your images become, the more potential there is for them to be downloaded multiple times, resulting in recurring income from a single photo.
This passive income stream can be a valuable addition to your overall photography earnings.
4. Wide Reach and Exposure
By selling your iPhone photos on FOAP, you gain access to a global marketplace.
FOAP serves as a platform where businesses, bloggers, and individuals from various industries can discover and purchase high-quality images.
This wide reach increases the exposure of your work, potentially leading to more opportunities, recognition, and even collaborations with brands or other photographers.
5. Engage in Photo Contests
FOAP regularly organizes photo contests, offering photographers the chance to showcase their skills and potentially win prizes.
Participating in these contests not only allows you to compete for rewards but also increases the visibility of your images within the FOAP community and beyond.
Winning a contest can significantly boost your profile and attract more buyers to your portfolio.
6. Flexibility in Image Selection
FOAP provides flexibility when it comes to selecting the images you want to sell.
You have the freedom to curate your portfolio and choose the photos that you believe have the highest market potential.
Earn Everything… nearly!
Join Opinion Outpost, one of the few faithful and honest survey panels and earn cash and gift cards for your opinion. Stack your points and redeem them: Simple! No hidden fees and completely free!


Whether you specialize in portraits, landscapes, food photography, or any other genre, FOAP welcomes a wide variety of iPhone photos.
This allows you to cater to diverse buyer preferences and expand your opportunities for sales.
7. Quick and Secure Payments
When your iPhone photos sell on FOAP, you can easily request to cash out your earnings.
FOAP processes payments promptly, ensuring that you receive your funds in a timely manner.
If you request your money before the 15th of the month, you can expect to see your earnings deposited into your PayPal account by the end of the same month.
This reliable and secure payment system ensures that you can enjoy the financial rewards of your hard work.
Related Posts:
Earn Everything… nearly!
Join Ipsos iSay, one of the few Faithful and Honest survey panels and earn prizes, gift cards and donations. Stack your points and redeem them: Simple! No hidden fees and completely free!