Intellichek – PREFERS background noise!
Updated on: by Amy Kennedy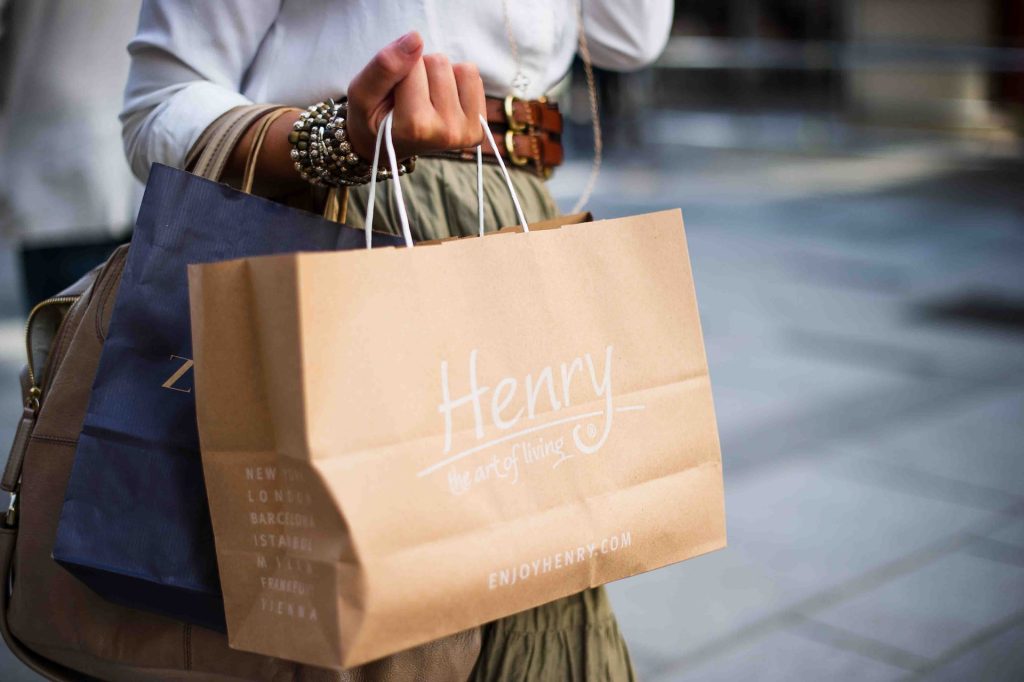 I want to share with you mommies a lead I found last night. This is a great 'egg' to have when you need to work, make decent money, but cannot find a quiet room to head to. Check out http://jobs.intelichek.com/. This is a 'telephone mystery shop' type of work.  From what I gather, they post tasks to call particular companies and receive price quotes. Other agents working for intellichek report averaging $50 for 3-4 hours of work a day. I am also told the work load is consistent and year round.
Need Easy Extra $350+/Month For Free?
This lead is perfect for me, a phone job that PREFERS background noise!? So as my 3 year old, Sara, is stomping and roaring around the house impersonating her favorite dinosaurs…I am making money!  I applied last night, wish me luck! And good luck to any of you who apply as well!!
How to Apply as a Mystery Shopper 
To apply as a mystery shopper at Intellichek, follow these general steps:
Visit the Intellichek website and navigate to their "Mystery Shopping" or "Become a Shopper" section.
Create an account: Sign up and create an account as a new shopper.
Complete the application: Fill out the application form, providing your personal details, contact information, and any relevant experience or qualifications.
Agree to terms and conditions: Review and agree to the terms and conditions of working as a mystery shopper for Intellichek.
Submit the application: Once you have filled out the application form, submit it for review.
Requirements for Working as a Mystery Shopper 
While the specific requirements may vary depending on the assignment and location, the following are typical requirements for working as a mystery shopper at Intellichek:
Age: You must be at least 18 years old to apply.
Reliable transportation: Access to reliable transportation may be necessary, as you may need to travel to different locations for assignments.
Attention to detail: As a mystery shopper, you should have strong observational skills and attention to detail to accurately report your findings.
Good communication skills: Clear and concise communication is important to provide accurate and detailed feedback on your shopping experiences.
Internet access: Most assignments require online reporting, so having access to the internet is necessary.
Professionalism: You should conduct yourself professionally during assignments and follow Intellichek's guidelines and instructions.
Pros 
Working as a mystery shopper for Intellichek can offer several advantages:
Flexible schedule: Mystery shopping assignments often provide flexible scheduling, allowing you to choose assignments that fit your availability.
Variety of assignments: Intellichek may offer a wide range of assignments in various industries, giving you the opportunity to experience different types of businesses.
Opportunity for additional income: Mystery shopping can provide an additional source of income, especially if you enjoy shopping and evaluating customer experiences.
Enhanced observational skills: Mystery shopping can help improve your attention to detail, observational skills, and ability to provide objective feedback.
Potential perks: Some assignments may include reimbursement for purchases made during the shop or provide incentives such as free products or services.
Cons 
Working as a mystery shopper at Intellichek may have some challenges:
Irregular income: Assignments may not be consistent, resulting in irregular income or periods with fewer available assignments.
Reimbursement limitations: While some assignments offer reimbursement for purchases, there may be limits or restrictions on the amount that can be reimbursed.
Travel and expenses: Depending on the assignments available in your area, you may need to travel to specific locations, incurring travel expenses or time.
Subjectivity in evaluations: Evaluating customer experiences can involve some subjectivity, as personal opinions and perceptions may influence your feedback.
Assignment availability: The availability of mystery shopping assignments may vary based on the region and demand, potentially limiting the number of opportunities in certain areas.
"We're sorry, but something went wrong.

 

We've been notified about this issue and we'll take a look at it shortly."
This is a known error and has been showing for several months. No need to try again as it actually does submit! Good luck!
Related Posts:
Earn Everything… nearly!
Join Ipsos iSay, one of the few Faithful and Honest survey panels and earn prizes, gift cards and donations. Stack your points and redeem them: Simple! No hidden fees and completely free!