Internet Brands- Writing for Upfront Pay
Updated on: by Amy Kennedy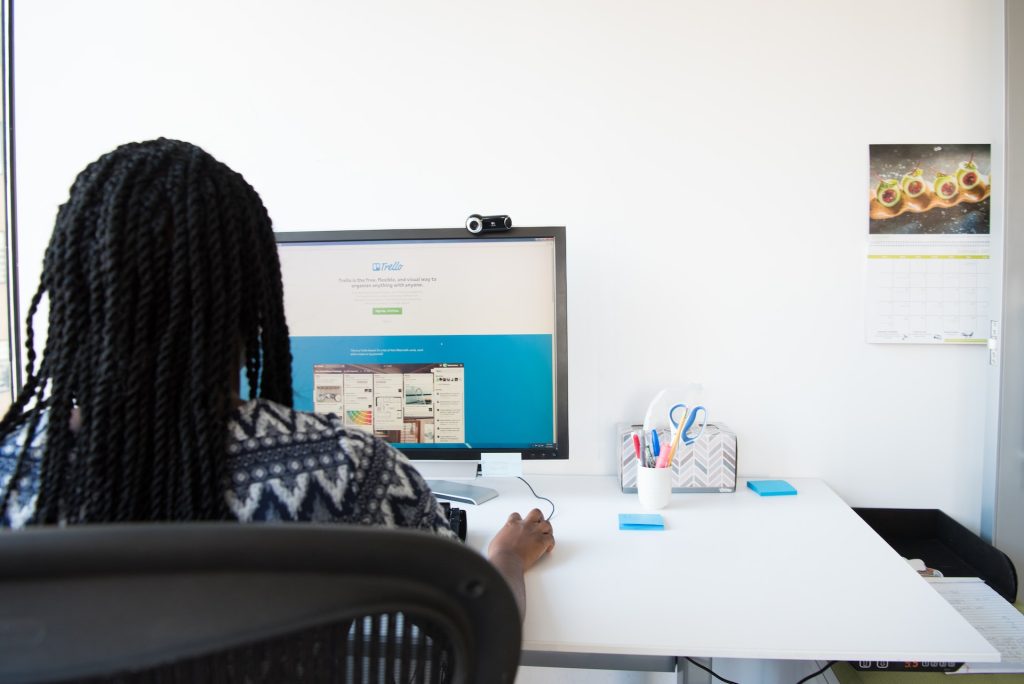 At IB, we promote an entrepreneurial, friendly culture that applauds innovation and results and embraces change. -InternetBrands.com

Need Easy Extra $350+/Month For Free?
What is Internet Brands?
Internet Brands is an Online Content writing company. They hire freelance writers to work from home to write articles for their list of clients. Internet Brands claims to have over 200 websites for whom they provide written articles such as DoItYourself.com, FitDay.com and HealthNews.org. InternetBrands.com has been around for several years (since 1998) and have a solid standing within the freelancing community.


Do You Need Experience to Write for Internet Brands?
When applying for Internet Brands you will be asked to describe your writing experience. You do not have to be a highly experience professional level writer but you do need experience and have an understanding of Standard American English and basic grammar rules. Whether you have written for other online content companies, your own blog or revenue sharing sites, you may qualify to write for Internet Brands.
In addition to showing your experience for writing web content, you will need to choose a topic of specialization. Internet Brands separates their articles by type and therefore, your experience in whatever subject you choose should be highlighted throughout your application process.
Does Internet Brands Hire Internationally?
Internet Brands does also higher outside of the United States.
How Much and How Does Internet Brands Pay?
Internet Brands pay $4 for smaller articles (150-200 words) and $10 for larger articles. This is a fair rate when compared to other online content submission companies. It has been said that Internet Brands pay monthly on the 14 of each month for the work completed the previous month.
Writers who reside in the United States can choose to have their check mailed to them or direct deposited. All writers outside of the United States must be paid through PayPal and it is reported that US writers are not offered PayPal as a payment method option.
Is There a Steady Work Load at Internet Brands?
The amount of work at Internet Brands varies. Depending on the channel, or topic, chosen to work within the work load can be up or down. Some channels have a constant and steady flow of work, rarely running dry. However, others are spotty and writers can have trouble finding work. Thankfully Internet Brands allows for writers to apply for additional channels.
When working as a freelancer it is essential to understand that no freelance work is guaranteed work. Always keep several options open if you are depending on a steady income.
What Do Others Say About Internet Brands?
"Editors are rarely picky, articles are approved quickly, payment is prompt, and guidelines are simple." –TheWritersShed.com
"I save IB (InternetBrands.com) for those times when all my other articles are being reviewed and I have time to work on other things." –Freelancewriterroad.com
"Some channels actually have a good amount of work right now, but it is not that way all the time. They only seem to update each channel with titles a couple of times a month. They're not dead yet, but I highly doubt they are hiring"- post at WAHM.com
How to Boost Your Earnings with Internet Brands' Upfront Pay System
Here is how you can optimize your earnings with Internet Brands' upfront pay system.
Choose High-Paying Topics
One effective way to increase your earnings with Internet Brands is by selecting high-paying topics. 
Some subjects or niches tend to offer higher compensation than others. 
Research and identify the topics that have a higher upfront pay rate. 
Focus on specialized areas where your expertise lies, and highlight your experience in those specific subjects during the application process. 
Need Easy Extra Cash?
Pinecone Research, a leading name in online survey panel honesty, absolutely guarantees $3 cash for every survey you complete!
Take advantage of their time limited New Membership drive and register NOW. Join today: 100% free!


By targeting high-paying topics, you can earn more for each article you write.
Write High-Quality Articles
Quality is paramount when it comes to maximizing your earnings with Internet Brands. 
Producing well-researched, engaging, and error-free articles can make a significant difference in your upfront pay. 
Invest time in crafting well-structured, informative, and unique content that meets the guidelines provided by Internet Brands. 
Editors are more likely to approve high-quality articles promptly, which means you can receive payment faster and potentially secure more writing opportunities.
Meet Deadlines and Maintain Consistency
Timeliness is essential when working with Internet Brands. 
Meeting deadlines consistently showcases your professionalism and reliability. 
Manage your time effectively to submit articles promptly, allowing editors to review and approve them without delays. 
This practice can help you build a positive reputation and establish yourself as a reliable writer, increasing your chances of receiving more assignments and higher upfront pay.
Increase Your Article Output
To boost your earnings, consider increasing your article output.
While maintaining quality is crucial, finding a balance between quality and quantity can help you earn more. 
Assess your writing speed and efficiency to determine if you can take on additional assignments without compromising the quality of your work. 
By increasing your productivity, you can complete more assignments and earn a higher income through Internet Brands' upfront pay system.
Take Advantage of Additional Writing Opportunities
Internet Brands offers writers the opportunity to apply for additional channels or topics. 
Explore and apply for these additional writing opportunities to expand your potential income streams. 
Diversifying the topics you write about can lead to more consistent work and higher upfront pay. 
Keep an eye out for updates and new channel openings, and be proactive in applying for those opportunities.
Build Relationships and Seek Feedback
Establishing a good working relationship with editors and content managers at Internet Brands can be beneficial in the long run. 
Communicate professionally, be responsive to feedback, and show a willingness to improve. 
Building positive relationships can lead to more writing assignments and potentially open doors to higher-paying projects within the company.
How Do I Apply For Internet Brands?
Internet Brands hires writers through their site: www.knowledgewriting.com. (InternetBrands.com and KnowledgeWriting.com is the same company)***Depending on the subject you choose to apply for there can be a variety of work loads. Some are reporting very little work available while some are working steady.
Related Posts:
Earn Everything… nearly!
Join Ipsos iSay, one of the few Faithful and Honest survey panels and earn prizes, gift cards and donations. Stack your points and redeem them: Simple! No hidden fees and completely free!