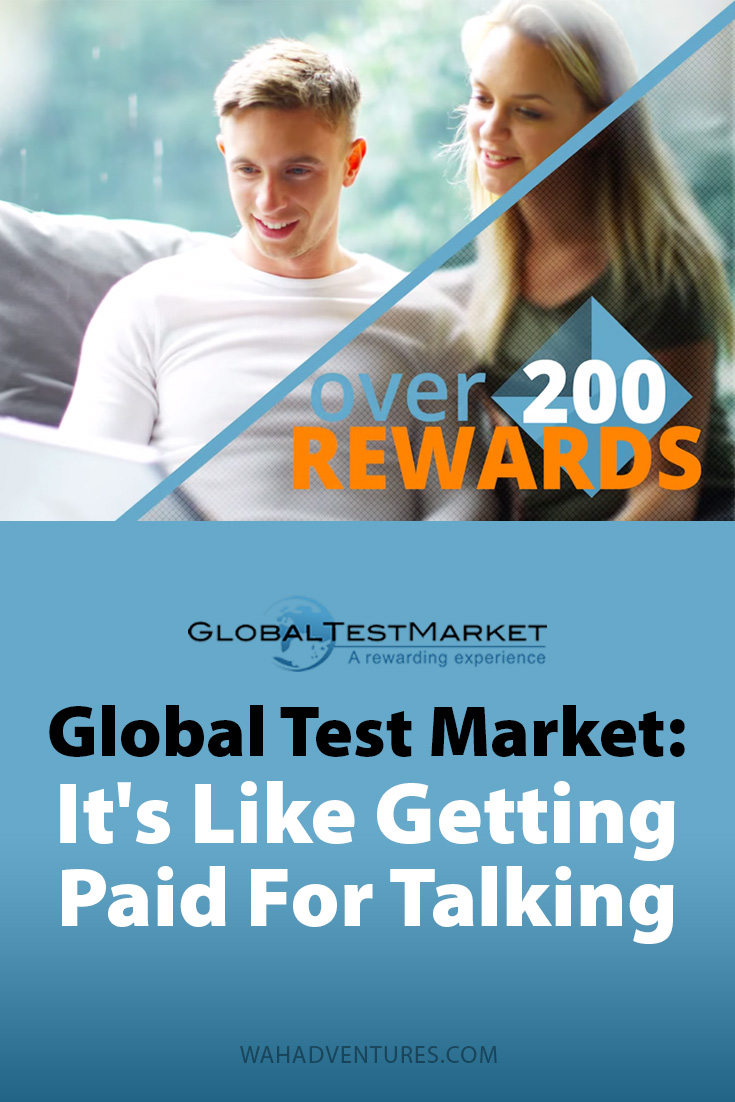 Global Test Market are far from a scam – they were one of the first market research survey websites on the scene.
Need Easy Extra $350+/Month For Free?
Founded in 1999, they have expanded until they now boast 5.5 million members in over 200 countries.
They are now one of the top recommended companies among websites offering paid surveys.
Signing up with this company is a real way to earn money and rewards.
But what does it take to become a member, and what benefits can you expect?
I signed up to find out what Global Test market has to offer.
Could this be a scam?
Global Test Market is a very safe, established company.
While not necessarily the number one survey site according to user rankings, it has always been near the top of the list.
They really pay their members cash and rewards for their opinions.
Because of their huge database of members and global reach, they are often utilized by big businesses and major brands to provide consumer information.
How it Works
So how does Global Test Market operate?
Businesses who need opinions seek out companies like Global Test Market – they might require information on products, brand awareness, marketing, or any other group opinions that a crowd of people can provide.
In the past, companies had to use test panels that they selected and polled for their opinions.
Survey companies gather huge crowds of people, which then allows businesses to pay in order to access this crowd.
A small amount of the profit goes to each member of the survey panel.
However, often businesses want to ask questions of a certain group – such as asking mothers with new babies a question about diapers.
Companies like Global Test Market offer this service as well, using profile information and screening questions to select the relevant group to give their opinions and be rewarded for them.
If you happen to fall into that group, you can complete the survey.
If you do not fit the requirements, the survey will end and you will be directed to the next available survey.
Key Features
The Surveys. Surveys that you complete could have a direct impact on the products and brands you use every day. Occasionally, members are asked to provide their opinions on products that have not yet been released to the general public. Survey lengths are normally between 10-20 minutes, and 1 point equals approximately $0.05 – although this changes depending on the region. You will find surveys on a wide range of topics. A common type of survey asks about household products – for example, whether you recognize certain brands, what type of packaging you prefer, or how much you would be willing to pay for a certain product. The companies use the feedback you provide to make decisions about their products and services.
Earning rewards. Aside from the opportunity to have your opinions heard, you really can earn real money from sites like Global Test Market. In 2014, they paid over $32 million USD worldwide to members. You are very unlikely to earn a large amount of money, but as a bit of extra cash for completing simple tasks in the comfort of your own home these sites are worth signing up for.
Information security. You are not personally identifiable – Global Test Market is serious about privacy and only releases data that cannot be directly traced back to an individual. For example, the businesses who provide the survey might be able to tell from your responses that you are a 35-year-old male, but they cannot tell your name or contact details unless you provide them. Remember to read the privacy statement so you can be confident that your information is secure.
How to sign up
Signing up to Global Test Market is very simple – a few personal details, clicking on a link in a verification email – and then the account is completed, free of charge.
Earn Everything… nearly!

Join e-Poll, one of the oldest survey panels and earn cash - paid via PayPal - gift cards for Amazon, Best Buy, iTunes, Starbucks, and Walmart, plus Retail e-vouchers.
The surveys are aimed at entertainment-related research, covering such things as personal TV watching habits, give feedback on new TV commercials or to review DVDs that are sent to your home.
For USA residents aged 13+. No hidden fees and completely free!


After the initial log-in, members are required to fill out their profile information in the form of short quizzes.
The more information you fill out, the more likely you are to be offered surveys that you meet the criteria for.
Be truthful with your answers – false information can be picked up and may result in you being banned and forfeiting your points.
Once you have completed your registration, you can begin taking surveys.
Surveys are found in categories, or are offered to you via email or the website.
After clicking on a survey, you will be asked to complete some screening questions to determine if you are a good fit for this particular survey.
Once again, be honest – you never know what the company might be looking for!
If you match the type of person the company wants to survey, you will be given your instructions and can complete the survey.
If you do not match what the company is looking for, you will be redirected to another page.
Having a complete profile will allow you to match extra categories and potentially access more surveys.
Are the Rewards Legit?
Does Global Test Market really pay?
Definitely!
They are making money from the businesses that need access to their database of members, and they need to pass on some of that reward to keep their members filling out surveys.
The companies have access to huge groups of people, Global Test Market get paid, and you earn points that are redeemable for real rewards.
Everybody benefits!
But how does Global Test Market pay?
Surveys and profile information are completed in exchange for points.
These points add up, until they reach the minimum payout of 1200 points or $50.
Once you have reached that total, you can choose to continue accumulating in order to claim a larger prize, or to cash out.
Redeeming points can be done in a number of ways.
You can request a check or PayPal deposit to be made, allowing you to receive your earnings in cash.
There are many items and gift cards that you can also choose – Amazon, PayPal, Macy's, Kohl's and UNICEF charity donation are options listed on the Global Test Market website as some of the rewards available in the US.
There is also a sweepstakes that takes place, allowing lucky members to win large amounts of points to redeem as they see fit.
The sweepstakes is entered by completing surveys – the more you complete, the more entries you have.
However, it is worth noting that the availability of certain prizes and the amount of points required to cash out may differ depending on what country you come from.
The Reviews
The most common complaints are:
People are expecting more money – they are the one who are most likely to label legitimate companies as "scams".
Being screened out of the survey pool after putting time and effort into a survey.
People are claiming to be banned without notice, particularly once they near the amount of points required to cash out.
The positive reviews:
There is a large number of people who are very happy with the site
Many people have claimed rewards
People consider it an opportunity to make their opinions heard by massive brands
From a company claiming 5.5 million members, a few complaints are to be expected.
I was pleasantly surprised by how easy it was to sign up and how many surveys were available to me.
Don't let a few negative reviews put you off joining a great company.
How To Have A Good Experience
There are a number of simple things you can do to get the most out of the site, such as:
Have realistic expectations. Surveys are not nearly a full-time job – they are better suited as something to do while you watch TV. You will not earn huge amounts of money, but if you stick with it you could earn some extra cash or prizes for very little effort.
Read the FAQs and Terms and Conditions before signing up. Many people who are banned have not been complying with the rules.
Have patience. Unfortunately, being denied a survey after completing screening questions is an annoying problem that is common to all survey sites. Try to answer honestly and if you are logged out, begin a new survey and keep going.
Final thoughts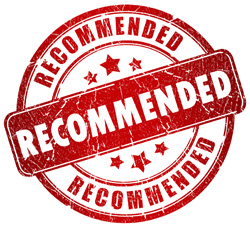 Global Test Market is a top-rated company with a high trust rating and a proven track record of paying members.
They accept members as young as 14, and offer surveys to people all across the globe.
Being such a large company with a strong presence in the online market research sector, they attract well-known clients and big brands.
This makes the surveys even more enjoyable to complete, as you are often answering questions about products you see on your local supermarket's shelves.
This company comes highly recommended as a great way to start earning money online by completing surveys.
While many online money-making schemes turn out to be scams, Global Test Market delivers modest but real rewards for nothing more than voicing your thoughts.
I highly encourage you to go to their website and sign up for your free account, and make your opinions count.
Official site: www.globaltestmarket.com
Related Posts:
Want more money?

Easy Extra Cash! Join the famed Vindale Research site and earn rewards by doing nothing more than sharing your experience of using the internet. Guaranteed 100% free membership.