My Personal Review Of YouGov Paid Surveys Panel
Updated on: by Amy Kennedy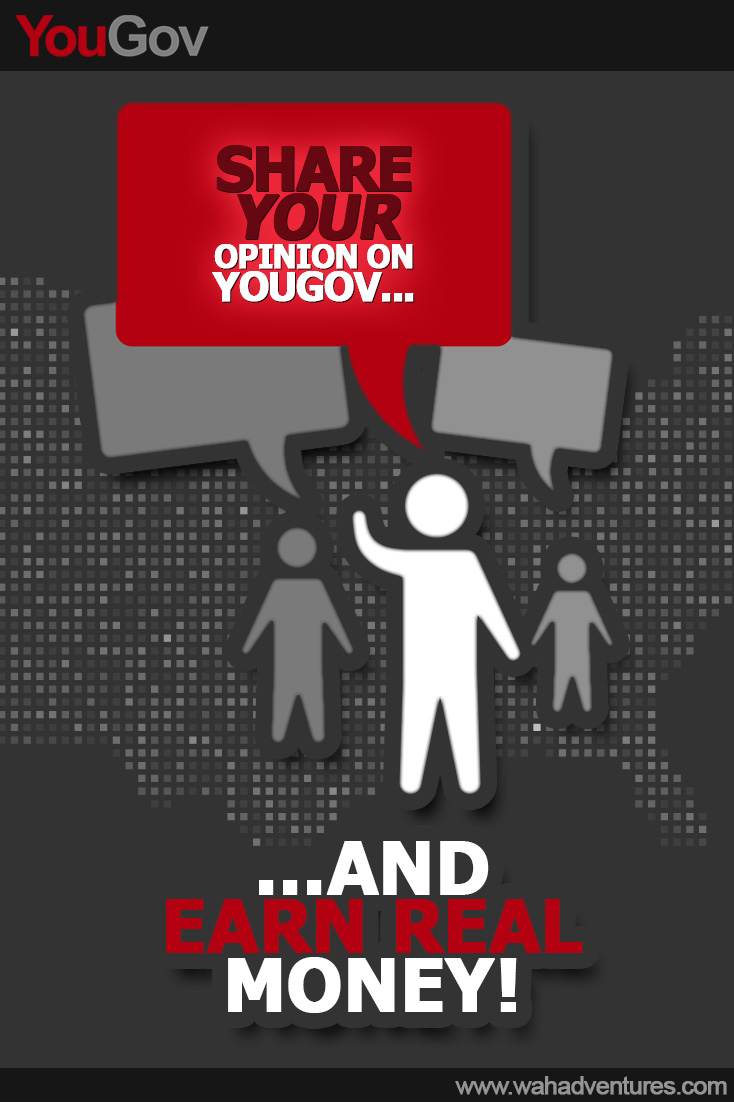 YouGov is a point- based online survey panel that allows you to take multiple surveys during the week to express your opinions on mostly political matters.
Need Easy Extra $350+/Month For Free?
Taking these surveys earn points which can redeemed for prizes, which are mostly gift cards.
This point based survey site isn't considered the best site, it still goes off an interesting idea.
The idea of YouGov is to collect the voices of the people through surveys and polls, and places them into statistics that are shared on their website every day.
These statistics are supposedly used and promoted by companies, industries, and even governments.
How Do I Sign Up?
The sign- up process is very simple for YouGov. You simply create an account using an email and creating a password.
You also have the option of signing up via Facebook. It's also important to know that it's free.
Once you sign up you will be given two options.
One is to take your first survey, which is you basically giving your personal information so they can send you rewards, and the other takes you directly to the website to figure out navigation.
Personally, I find that YouGov's site is difficult to navigate.
Especially since it seems like it takes you forever to figure everything out. For example, in order to see your job feed, you have to fill out certain tabs like "facts", "opinions", "links", and so on.
The problem is the way to fill this tab you need to look through your job feed.
How Do I Use YouGov?
In the most common sense, you use YouGov like you would any other survey site. You wait until you see a survey, take it, and then redeem your points or prize at the end. This is honestly a good website to use if you like simplicity.
The problem is the waiting. It can take anywhere from a few hours to a few days (usually the latter) for a survey to pop up. This makes it difficult to rack up points, especially when each survey is anywhere from 300 to 500 points, depending on length, and the rewards are at least 33,000, sometimes even more.
Some have asked if there is any other way to earn points, due to the long length of time it takes for a survey to pop up. Unfortunately, there isn't any other way to directly earn points from the site.
There is, however, a referral program. This program is simple to use: just refer friends using social media or give them a specific link to send them to YouGov. For every friend that signs up via the referral program, you earn points.
Need Easy Extra Cash?
Pinecone Research, a leading name in online survey panel honesty, absolutely guarantees $3 cash for every survey you complete!
Take advantage of their time limited New Membership drive and register NOW. Join today: 100% free!


Both of these options make for a long and difficult way to earn points.
Company Background
YouGov seems to be a somewhat difficult site to use in the past few years. Though it is still simple and easy to navigate around the site, it's like the quality of the site and the surveys have declined over the years. Many have noticed this regression in the site, and have complained to no avail.
This includes the BBB. Back in 2011, when it was first created, the BBB gave YouGov an A rating, which is the second highest score a business can receive. Now, it's rating is quite lower than it was just a few years ago, standing at a firm C- with more complaints than reviews.
That being said, it still has some interesting content and surveys on the site. Though they don't go for outright controversial, they do give surveys on mainstream topics such as gun control. The questions are very clear and normally unbiased.
Once enough people have taken the survey, it's published into a statistical article. If you happened to take the survey, a notification pops up that tells you "You made the news!" You can then go and see the "article" and discover what other people have to say on the topic.
How Do I Redeem Rewards?
One of the reasons many people use YouGov is because of the prizes you receive once you earn enough points. These rewards are mostly gift cards, but can include items such as t-shirts and posters. All the rewards and prizes are unique and many are worth the wait…
If you plan on waiting a couple of years for a $25 gift card to Papa Johns. The rewards are really expensive, and with the lack of a steady stream of surveys, it takes a long time to earn the points. It might sound silly, but when you're getting 500 points per survey every other day, and a reward is 33,000 points minimum, it's definitely better not to hold your breath if you want to redeem those rewards quickly.
Is YouGov A Legit Site?
Even though the quality of the site has declined since 2011, YouGov still continues to be a very good survey website.
Though the surveys are slow to come, when you do have a survey that pops up it normally comes with two or three other, smaller surveys that also redeem points. This means that even though you may have to wait a while for a survey, you have a chance to earn more points taking multiple surveys.
So, yes. YouGov is a legitimate survey site that does allow you to take surveys for points and prizes. Though it may not be the best survey site, you will still have the chance to redeem some pretty neat prizes when you earn enough points.
Is It A Scam?
With the low ratings, people are starting to ask if YouGov is a scam. It's easy to see why, especially since there have been numerous complaints about members not receiving their prize after trying to redeem it.
Many of the complaints were taken care of, with the member receiving their prize along with some points to compensate. There are others, though, that seem to have gone unanswered. This doesn't help with the theory that the website is a scam.
Please don't worry! The explanation for the majority of the missing rewards is backlogs. With so many using YouGov and redeeming prizes every day, it does seem like sometimes certain prizes are backlogged. Especially prizes that are not normally redeemed.
Conclusion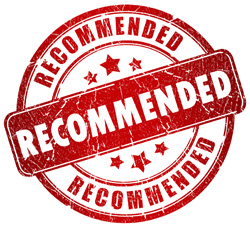 To sum it all up, the pros and the cons seem to even each other out.
The pros are as follows:
Signing up a for YouGov is very simple, quick, and just signing up earns you points!
The surveys ask some very interesting and thorough questions. They make it seem like they actually want to hear your opinion.
The website has some wonderful prizes that would be interesting to redeem.
Even though there are a few pros, there are also some cons to think about:
Though the prizes are interesting, it takes a while to save enough points to redeem them.
Quality of the website has lowered since 2011.
Sometimes the prizes take a while to get to your home, or may not even come at all.
All in all, YouGov is not the best survey website in the world, but it is still a pretty neat website to use if you want to get your opinions out there to actually be heard.
Honestly, if you are more worried about the survey than you are the prizes, this website is just about perfect for you!
Related Posts:
Earn Everything… nearly!
Join Ipsos iSay, one of the few Faithful and Honest survey panels and earn prizes, gift cards and donations. Stack your points and redeem them: Simple! No hidden fees and completely free!