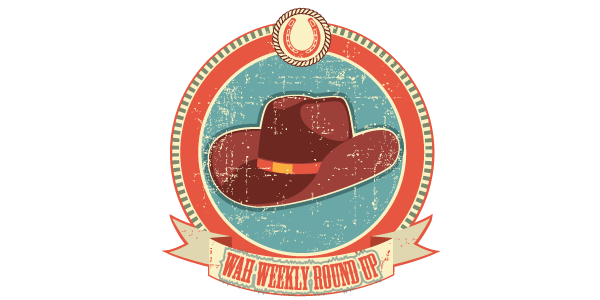 Need Easy Extra $250+/Month For Free?
This has been a great week for a lot of us it seems.
Lets recap the highlights:
I have been trying to keep up with all of these AWESOME WAHM blogs around the web and this week I wanted to share with you some of the best articles I found!
Do you have a WAH blog and want to share one of your best articles for the week?
Post a comment below so we can all check it out!
Related Posts:
Teach English via Video-Conferencing for $14-$22 Per Hour

VIPKID is currently looking for online teachers to teach young students in China via video-conferencing. Teachers will earn on average between $14-$22 usd per hour. This opportunity is ideal for teachers looking to supplement their income.
Requirements:
- One (1) school year of traditional teaching experience or the equivalent in mentoring, tutoring, or alternative education
- Bachelor's degree in any field
- Eligibility to work in the US or Canada