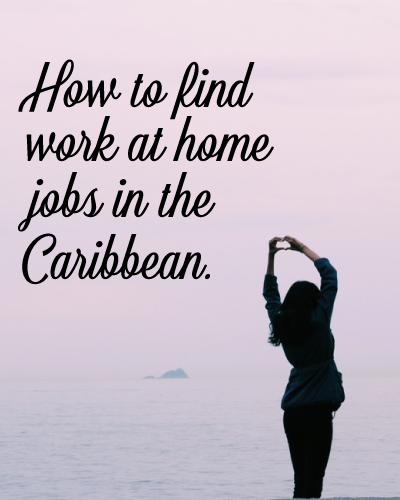 If you live in a Caribbean Island country such as Jamaica, Bahamas, Barbados, etc. it can be very difficult to find a work at home based job.
Need Easy Extra $250+/Month For Free?
In fact, I did not realize just how difficult it would be to find a remote job until I began trying to help several of my readers in the Caribbean seeking work.
Thankfully our search wasn't a complete loss. We did manage to learn a few things that you may find helpful.
UpWork
Depending on your skill set, you may be able to secure a few gigs through UpWork.
UpWork is a bidding site where companies post temporary jobs that people can bid and win based on their experience, skill and the amount of money they are willing to work for.
In some cases these temporary gigs turn into permanent or steady work but it's not something you will likely be able to count on.
Worldwide/Global Jobs
You can do basic searches on US job board sites like Indeed.com for "remote" jobs. This will require that you read in detail and find companies and jobs that hire "globally" or say they are willing to hire candidates "worldwide".
FlexJobs
A great way to narrow the search down and save some time is to subscribe to FlexJobs. They are good at finding the job postings that claim to hire "worldwide". Not just that, but FlexJobs screens every individual job posting.
Their subscription plan is $15 a month but there are often discount codes listed online if you look around before checking out.
As you can see in this screen shot below,  you can check your country and get a preview of the current jobs listed that are available to you. This is a great way to make sure you aren't just wasting your time and money.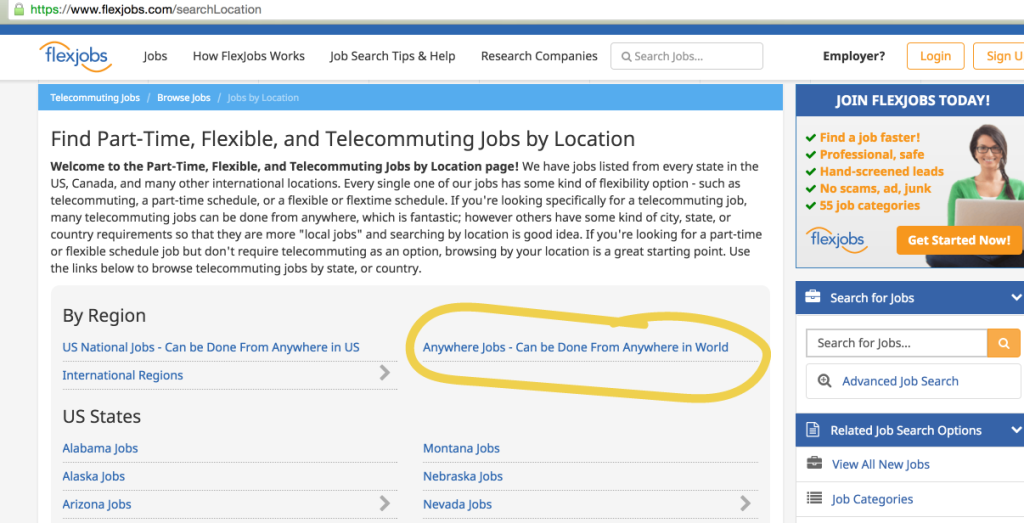 If you have any additional knowledge and/or resources that would help your fellow islanders, please share with us in a comment below.
Related Posts: