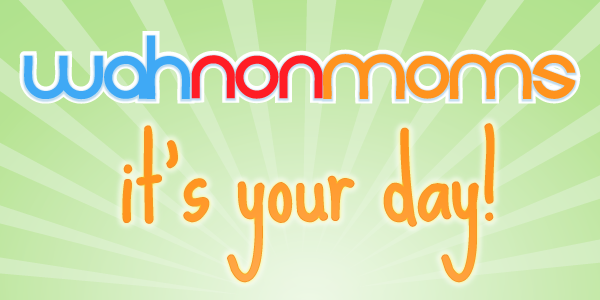 Last year I took a day to be remind us all that not everyone who works from home is a mom. It can be hard to remember when so many sites are dedicated to work at home MOMS and so often articles refer to people who work from home as moms.
Work at Home Adventures has a male following of 12%, that's about 250 of my facebook followers that probably feel a little out of place from time to time. There are also many who work from home that do not have kids at home and are not even parents at all.
There are plenty more reasons to work from home than to cut the cost of daycare! Today, is a day for all of you NONmoms!
Last year you guys were awesome and introduced yourself! I hope you will again and anyone who is new and not a mom, please say hi!
Related Posts:
Need Extra Cash for Free?

Join Vindale Research, the famous survey site where you earn rewards to share your experiences about how you use the internet.